#Giveaway ~ Signed Paperbacks of TIED & TORN #YA #UF
I will be giving away copies of  both TIED & TORN on Goodreads for the holidays. Check out the details and enter below!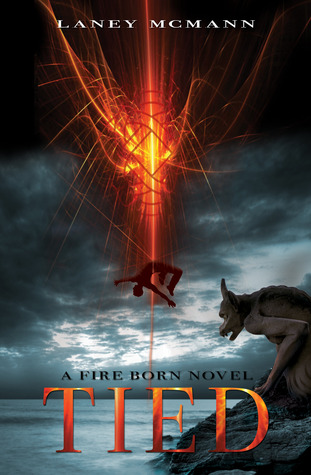 This entry was posted on December 3, 2014 by Laney. It was filed under A Fire Born Novel, Giveaways, TIED, TORN, Young Adult Novels and was tagged with Author, Book Giveaway, Fiction, Goodreads, laney mcmann, Layla and Max, The Fire Born Novels, TIED by Laney McMann, young adult paranormal romance, young adult urban fantasy.